Read Aloud eBooks with Adaptive Assessment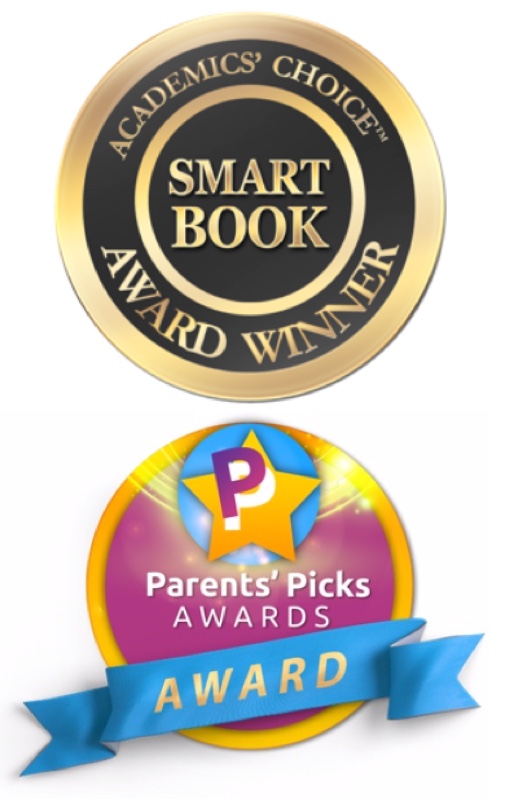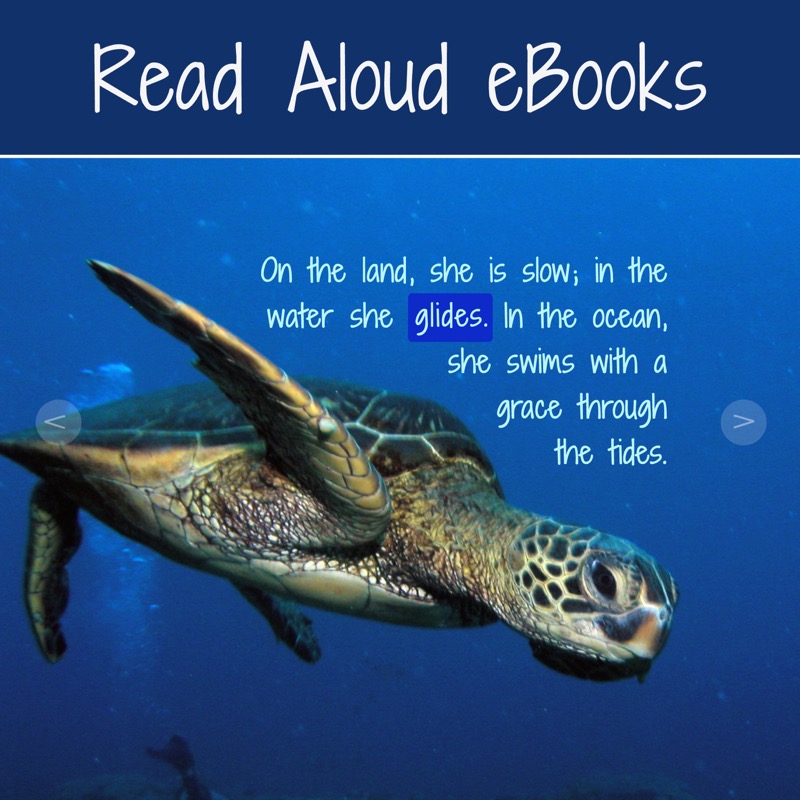 Engage all readers and offer support for early readers and ELLs with:
Poems about animals in the same meter as The Cat in the Hat
Rhymes reinforcing vowel and consonant sounds
Word highlighting in sync with audio tracks
These are so lovely, what a pleasure.
Librarian
Titles/Grade levels
Free Pilot
Measure learning with adaptive assessment for:
Reading comprehension
Rhymes
Syllables & stress in words
Vocabulary & meaning
These are gorgeous, and I like the questions
K-5 teacher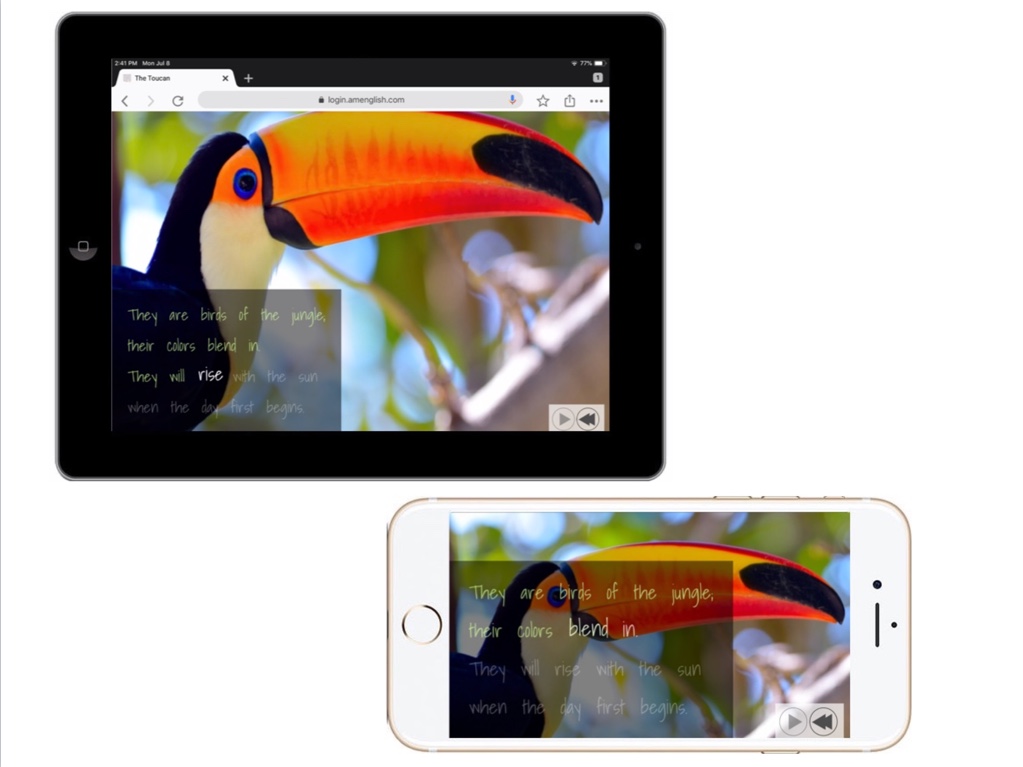 Works on all smartphones and tablets
Opens and runs instantly
No plugins needed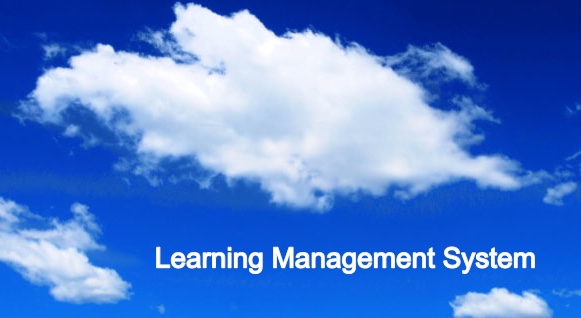 Track all student activity
Plus teacher guides with classroom expansion tips & ideas
Use on PCs, tablets & phones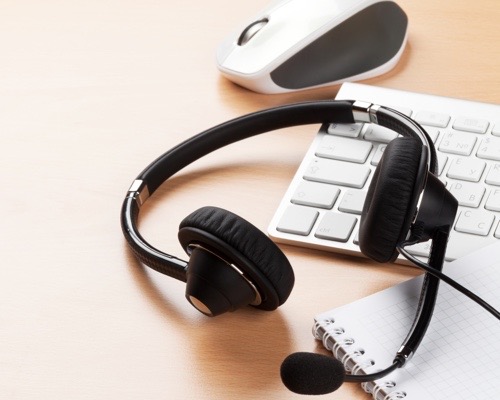 Contact us
for pricing & special options for Schools & Colleges
David Hans, Co-Founder
Email
001 (925) 485-3080

Schedule a meeting

Established in 1999, AmEnglish.com® provides web-based programs to improve reading, vocabulary & communication skills. Our newest series, Read Aloud eBooks with adaptive assessment, received the Smart Book Award & is designed for students at reading grade levels 1.9 - 6.9. Our middle school series, Vocabulary Builder, focuses on vocabulary & combines poetry and natural science facts. Both series satisfy multiple Common Core Standards.
The Pronunciation in English, Writing in English, & Idioms in English programs are designed for nonnative speakers of English & have been reviewed & approved by ETS®, maker of the TOEFL® & GRE® tests. Corporate clients include companies like Kaiser Permanente Medical Group & IBM. Education customers include schools like Iowa State University, De Anza College, and the Los Angeles Unified School District.